Hello!
If you shop online, enjoy great discounts and high quality products, it is a letter for you.

Otherwise - do not waste time and remove this letter!

***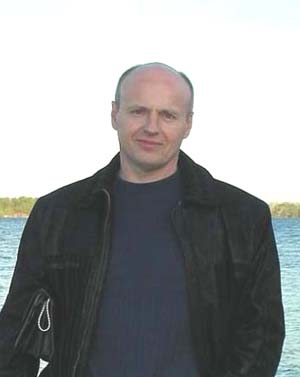 My name is Yuri. I am a Top Raited Seller on eBay.
You bought me various goods. Once again, I thank you!

I live and work in Ukraine.
In my country, it produced a lot of quality goods. Because of the economic crisis, these products are very very cheap.

So I made online store for you with Ukrainian goods. And I invite you to become my customer.

Here, you will find products, many of which are not sold on eBay
1. Medications without a prescription
2. Vitamin and mineral supplements
3. Military goods
4. Plant Care
And many other
products
...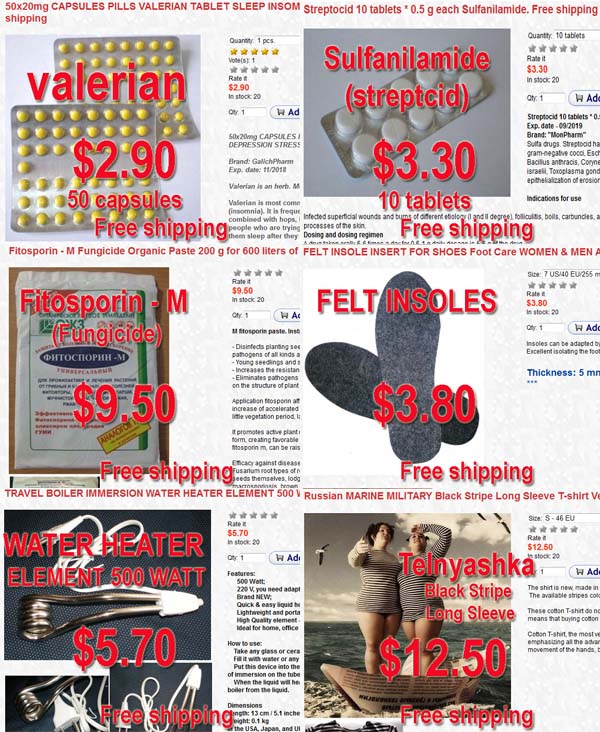 All customers who register to 31 march 2016 - lifetime discount of 20%.

I have a little experience and friends in the world. Help me please. Advise my shop to your friends and acquaintances.

If you do not want to receive my emails with new products and super suggestions, send me an email with the text - Unsubscribe.
Thank You!