About us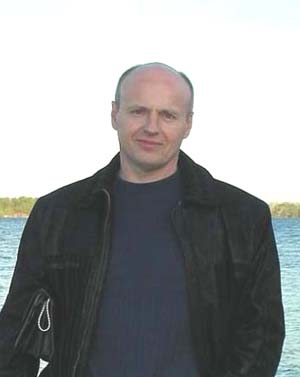 Hello!
Welcome to our store.

This store did by the company "Golden spring" Dnepropetrovsk, Ukraine.

 This shop allows you to sell more goods and cheaper. This is explained by the lack of additional fees and commissions.

Our address:
Str. Lenin 41/513, Dnepropetrovsk, Ukraine, 49000
+ 38-068-409-00-36 -Viber, Skype, WhatsApp, FaceBook

We sell only top quality products. Due to the economic crisis in our country, you can buy a good and high-quality products in 2 and 3 times cheaper.

Pay for goods, you can use PayPal or Visa, MasterCard.

Sending goods is carried within 24 hours after payment.
In your email, you get a picture of the order for shipment.

Delivery time: 10-14 days, to Europe. 14-25 days Worldwide

Satisfaction Guarantee

Guarantees of receiving the goods. If you have not received goods within 30 days after payment, we will re-ship your order - free as compensation.